Making your dreams come true
Dr. Doan
Limb lengthening service is performed by Associate Professor, Doctor, Meritorious Physician Le Van Doan - currently Director of the Institute of Traumatology and Orthopaedics, 108 Military Central Hospital
Learn More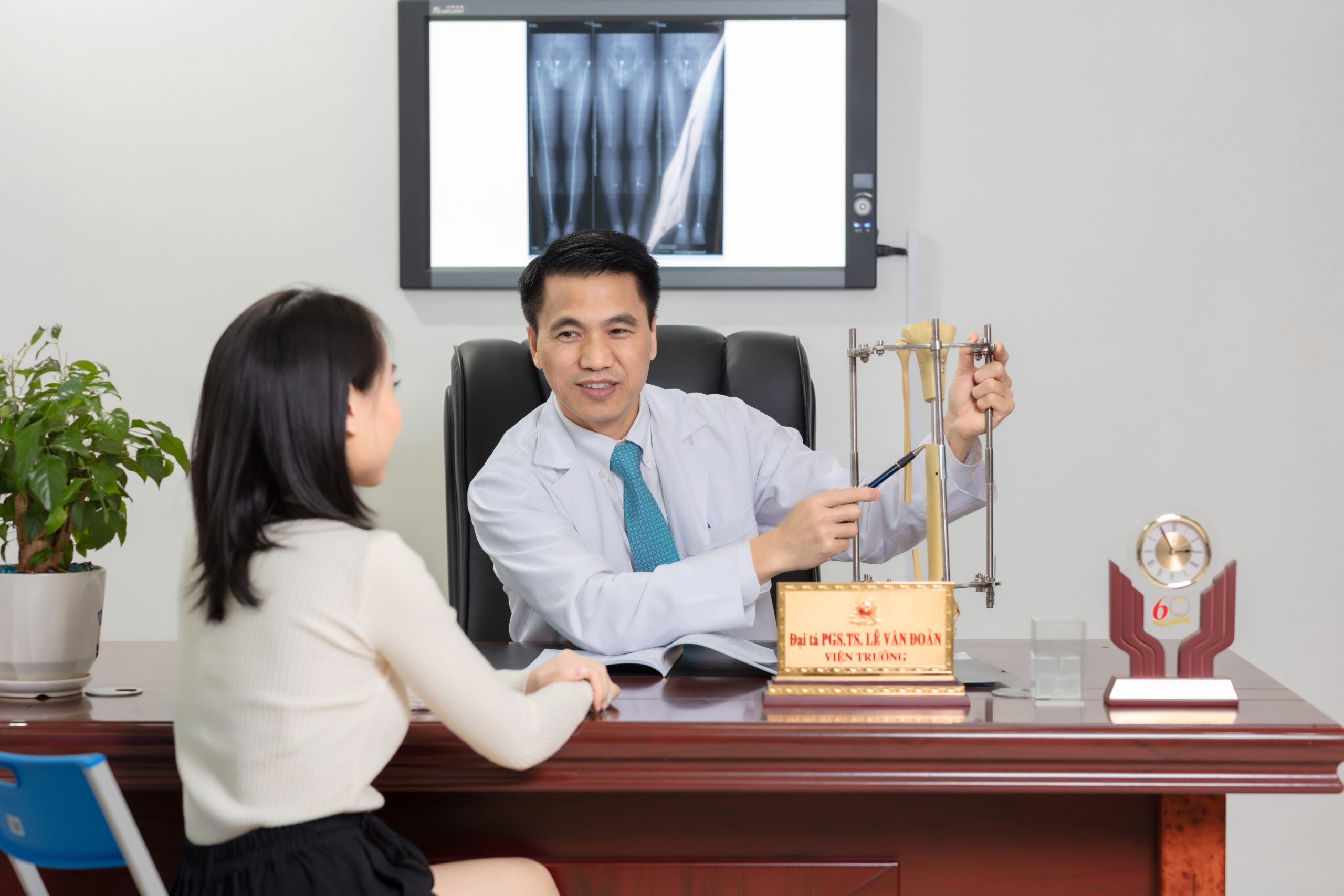 With more than 500 successful stature lengthening cases performed by Dr. Doan.
With just one summer of strict exercise regimens, I've done it. My height has gone up by 6 cm.
I'm very satisfied with my result. My surgical scars were small and are fading over time. People around me can't notice it if I don't tell them. Now my legs are healthy again. I can walk and run normally.